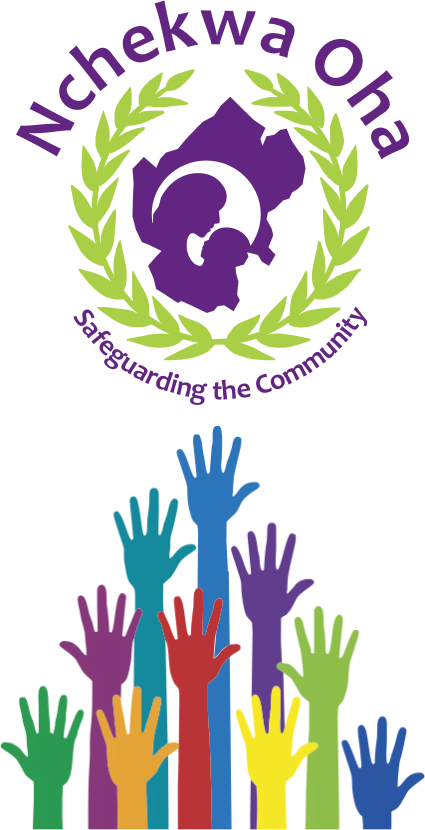 Education
Nchekwa Oha Advocacy Foundation conducts educational training for young people in secondary schools. We also aim to raise awareness on different issues as and when we have an agreed topic. Our target audience is not just the secondary school young people however the community in it's totality.
ACTIVE CAMPAIGN
Training on Puberty for secondary school students with distribution of reusable sanitary towels for girls.
Are you passionate about training the youth? CONTACT US

Agriculture
Nchekwa Oha Advocacy Foundation has acquired lands for Green House Farming. The aim is to create a source of income for the organisation while creating employment for local people. We also work as cooperative for local people with the intention of buying bulk purchase and reselling to local people thereby reducing the overall cost for them.
ACTIVE CAMPAIGN
Preparation for green house farming is under discussion with partners while final discussions are going on with farms that want us to buy from them.
Are you interested in any agricultural projects? CONTACT US
Nchekwa Oha Advocacy Foundation has partnered with Association of African Social Workers UK to launch Power to Choose- a domestic violence services for victims and perpetrators, children and adults. Our main sponsors are Igbo Women's Forum UK.
Read more….
ACTIVE CAMPAIGN
Training of stakeholders within the community, Abia state police been the first to receive the training.
Are you interested in training your staff or raising awareness on domestic violence? CONTACT US