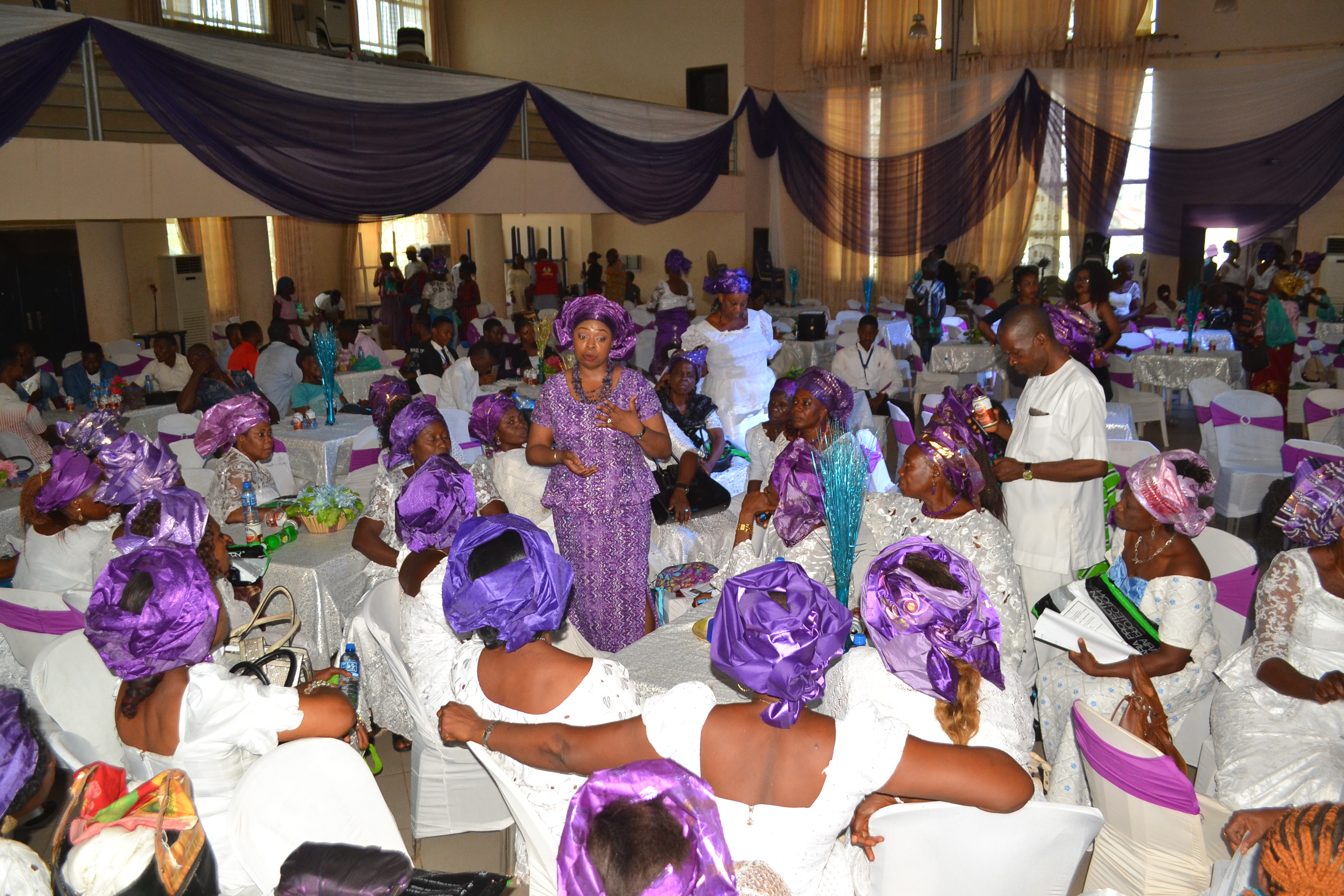 PRESS RELEASE!!!
Nchekwa Oha A
dvocacy Foundation Ebonyi State Chapter hosted 2017 International Women's Day Conference on the 8th of M
arch, the day began with a most enriching and educative briefing from the Chairperson Board of Director Megan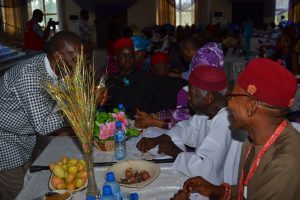 Adaobi Clement (Founder) about the primary aim of the organisation as well as the Foundation's achievements since the last IWD in Awka, Anambra State.
She pointed out that Nchekwa
Oha Advocacy Foundation has an additional agenda of including the needs of men thereby giving a voice to the voiceless. Last year's IWD centred on "Igbo perspective on Domestic Violence' with an overwhelming agreement from Igbo traditional rulers led by HRH Igwe Chijioke Nwankuro of Nofia, vehemently saying that domestic violence is not an Igbo culture therefore supporting the domestication of the law Violence Against Persons Act 2015 within the South East Geopolitical Zone.
This year, Prof. Joe Ukaemenam led an inspiring chat about "Sexual Violence within the Igbo Community".
This erudite and captivating chat inspired all and sundry as well possessed them with curiosity to know more, questions were posed and answered by many learned folks. There was a call by a cross section of students and market women for Nchekwa Oha to roll out an annual training and awareness campaign within the Igbo states targeting students and market women.
In addition to the highlights of this year's International Women's Day, an opportunity was issued to our youths by the Chairman of Nigerians in Diaspora Organization, Europe (NIDOE) Hon. Kenneth Gbandi, to train them on the area of solar Energy. We, at Nchekwa Oha embraced this offer and are grateful to NIDOE for this act of empowerment for our youths and community.
.
Lastly, the whole event was a success which was evident to all present, judging from the impressions on their faces and their engagement throughout the conference. The event was garnished with traditional dances, drama and refreshment and everyone was elated to receive gifts from the foundation. It was a successful one indeed, we thank God!!!
Written by Mr Chima Akaolisa
You can visit our website: www.nchekwa-oha.org or follow us on Facebook@ Nchekwa Oha.