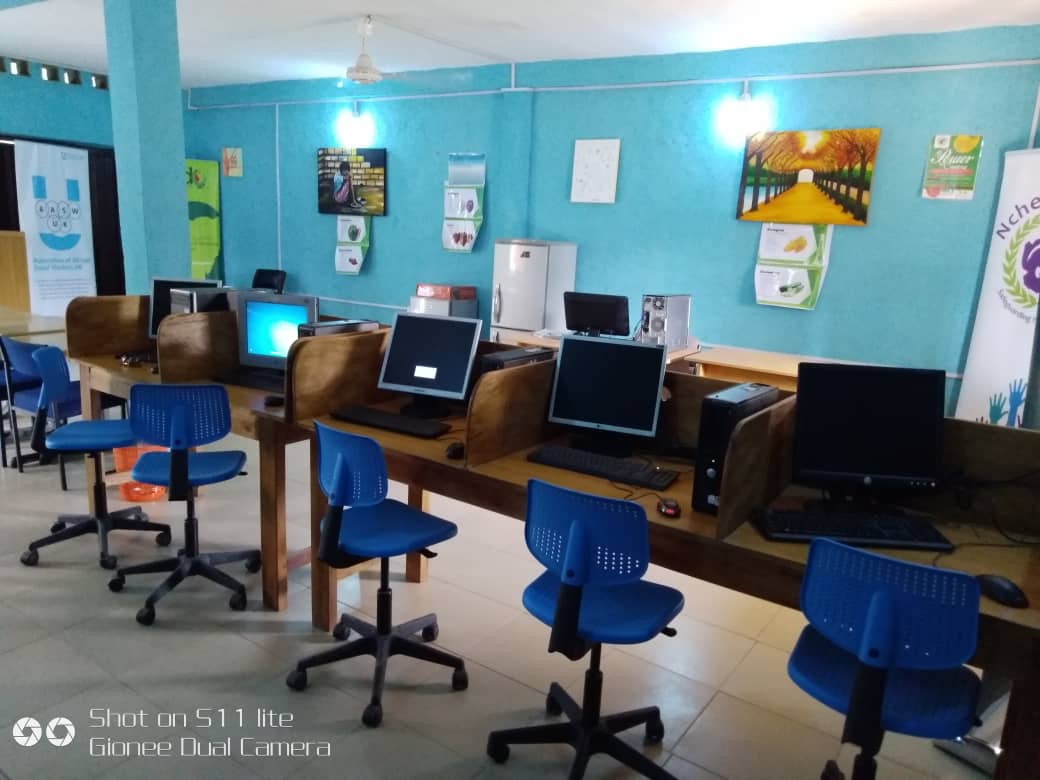 Press release
The effort we've put in this past couple of months to orient and bring onboard. NCHEKWA OHA ADVOCACY FOUNDATION ONE STOP SHOP at Awo-Idemili. Was a great success, it was an impressive achievement!"
The event was unveiled by His Eminence, Dr Patrick Acholonu, Igwe the 12th of Orlu, the event had in attendance PG Awo-idemili and other prominent peoples with a large attendance and cooperation from the community of Awo-Idemili,
The event was opened with the presentation of the manifesto of the organization to the people of Awo-idimili. It was clarified and accepted by the people.
The environs of Awo-idemili promised to embrace the new development in their community. And also promised to support the motion until the rate of computer illiteracy in their community is eradicated.